Proficiency Testing
From routine to esoteric, our programs help you deliver performance you can measure and accuracy you can trust.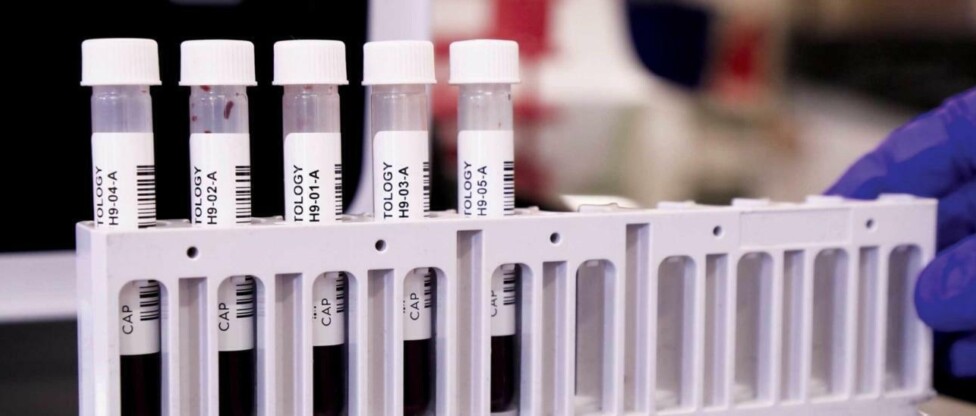 Proficiency Testing (PT) Programs
---
Surveys
Laboratory medicine is changing at a rapid pace. Our comprehensive range of programs constantly evolve to keep you in step with these changes so you have more time for what matters most—accuracy in the laboratory.
External Quality Assurance (EQA) for International Laboratories
Join more than 20,000 laboratories around the world and partner with us on your journey to achieve continuous quality improvements and higher standards of care for patients.
Tools
---
e-LAB Solutions Suite (ELSS)
Learn how ELSS, our portal to manage your laboratory improvement and other tools integrate with our PT programs.
Sample Exchange Registry
Our Sample Exchange Registry connects laboratories performing testing where no formal PT is available.
Anatomic Pathology Slide and Tissue Sample Donation Programs
Participate in programs that elevate the skills of pathologists and technologists.
News and Updates
---
Regulatory Information
Stay informed and up-to-date with regulatory news as well as timely information about our PT programs.
eAlerts
eAlerts provide need-to-know information about our laboratory improvement programs.