As a medical student, we recognize much is happening academically in addition to balancing competing priorities. This section is for you to get firsthand content and information about how vital the specialty of pathology is from the leading organization of board-certified pathologists and our members.
We welcome you to become part of our community and learn how pathologists are central to patient care.
All About Pathology
Our resident members authored, researched, interviewed, and videoed on why pathology is a rewarding specialty.

From being central to patient care, at the front lines of cutting edge technologies, and offering a wide scope of practice, this video explores the top five reasons why medical students should pursue a career in pathology.

The specialty of pathology is often a mystery to medical students. This article brings to light the truths surrounding the top five myths about pathology.

Watch a video on how some of our resident members define pathology, and why they are pathologists, as well as listen to an interview with educator Dr. Husain Sattar.

Leveraging data to show positive trends when it comes to finding a job in pathology and compensation, now is a great time to be a job-seeking pathologist.

Learn how a two-hour tour for medical students of the core clinical laboratory is a model to be copied as it provides insights as to the importance of pathology in medicine.
Apply for a Medical Student Travel Award
The CAP Foundation's Medical Student Travel Award funds up to $1,200.00 for medical student's travel expenses to attend a Residents Forum meeting. Awardees are paired with a Residents Forum delegate to help them:
Learn more about the specialty of pathology and residency training programs.
Broaden your understanding of the role pathologists play on the health care team.
Create networking opportunities with our members.
Medical Student Forum
Our forum offers medical students interested in the specialty of pathology, opportunities for engagement with us. Benefits include:
By going into pathology, you're not limiting yourself because you are touching every other field of medicine.

Simone Arvisais-Anhalt, MD
Careers in Pathology
We encourage medical students to consider an exciting and rewarding career in pathology. Our career center distinguishes itself from other job boards in a number of ways:
Ability to post resumes and applications anonymously, enabling candidates to stay connected to the career center while maintaining full control over their confidential information.
Advanced job alert system that notifies a candidate of new opportunities matching criteria pre-selected according to the candidate's desired postings.
Access to industry-specific jobs—and top-quality candidates—infrequently seen on the mass job boards.
Pathology Interest Groups
Several universities have pathology interest groups that raise awareness about pathology among medical students as to the crucial role pathologists play in medical practice.
If you are interested in starting a pathology interest group at your medical school, or would like to have yours listed, please send us an email.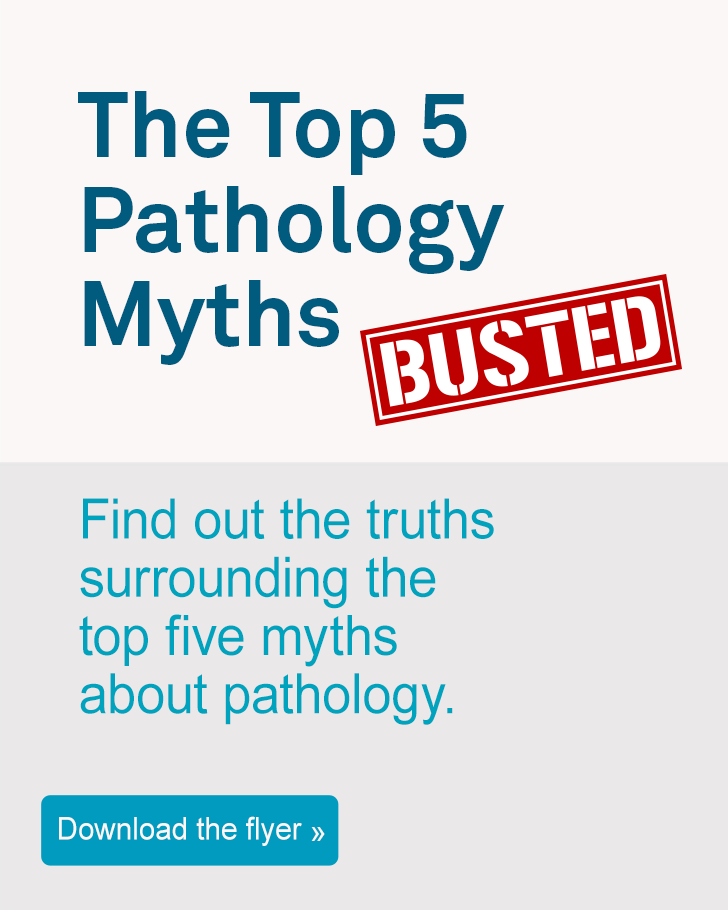 Have Any Questions?
We are happy to answer any questions you may have about the CAP or the specialty of pathology.