Pathology Subspecialties: Blood Banking/Transfusion Medicine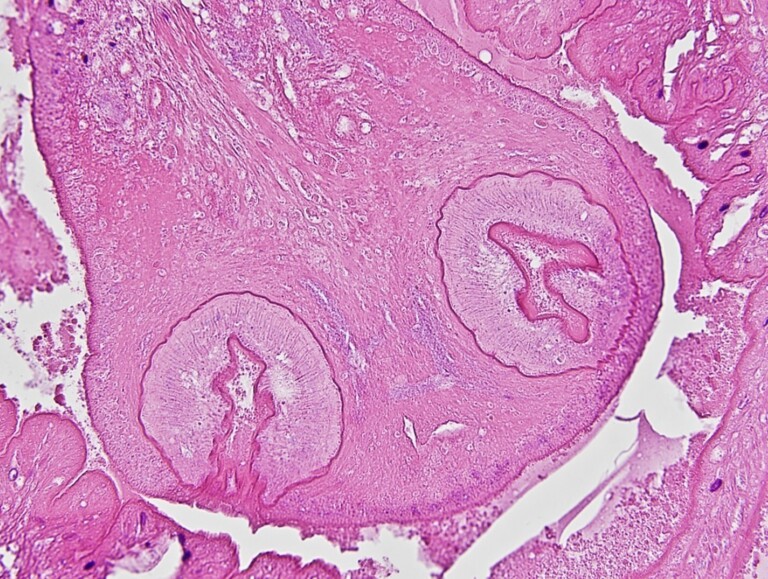 ---
Blood banking/transfusion medicine is a fascinating subspecialty, replete with time-sensitive critical decisions that can affect a single patient or many. It's unique in that it's not only heavily regulated, but often involves direct contact with patients, donors, and physicians.
Being an efficient practitioner in this arena requires confidence, definitive knowledge about transfusion and its practices, and interdepartmental cooperation. Pathologists practicing in blood banking/transfusion medicine work not only in the laboratory, but also at the bedside, often actively managing patient care.
Because blood banking/transfusion medicine requires extremely specific skills for employment—such as blood donor centers, hospital laboratories, or cellular therapy laboratories—flexibility is helpful for those looking to practice exclusively. The good news is that there are more positions available now than in the recent past, a trend which is likely to continue as institutions increasingly emphasize the role of the blood banking/transfusion medicine physician in apheresis and cellular therapy practice.
Private practice could be composed of blood centers such as a Red Cross collection center, which focus solely on blood banking but will have a lower salary. If you want to focus solely blood banking/transfusion medicine, you might also potentially be limited to an academic center.
Medical school loan reimbursement programs are available in academic centers but not in private practice, which may help ease salary differences initially, and it's important to figure out what geographic locations might be best tailored to your training.
---
Frequently Asked Questions