February 3 Second Digest, 2022
February 3 Second Digest, 2022
In this Issue:
New February 3 AU Item One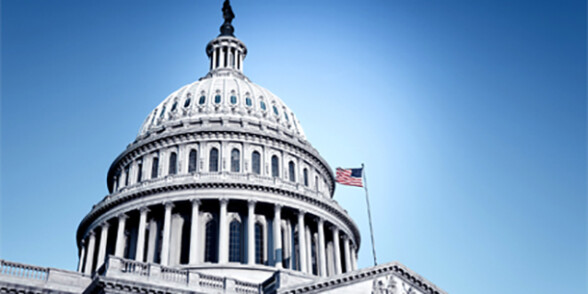 Want up to the minute CAP Advocacy news? Then follow us on twitter at CAPDCAdvocacy, where you will be the first to know about CAP Advocacy wins, see your fellow members engage with congressional leaders on key policies affecting the practice of pathology and, of course, breaking Advocacy news.
New February 3 AU Item Two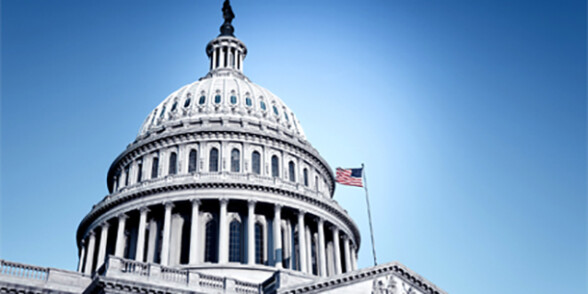 Pathologists Strengthen Leadership Skills at Inaugural Summit
For its inaugural meeting, members met virtually at the 2021 Pathologists Leadership Summit from May 1-4. This is the first time that the Spring House of Delegates meeting and the former Policy Meeting came together to provide members essential leadership, communication, advocacy, and practice management skills.
Roughly 500 members registered to hear updates from their states during the morning House of Delegates session. Karl Rove, seasoned political strategist, best known for managing President George W. Bush's presidential victories, provided an intriguing keynote address on America's challenges in the next chapter.
On May 2, Keynote speaker and presidential historian Michael Beschloss discussed presidential leadership and the skills leaders need when heading organizations. Mr. Beschloss discussed the leadership styles of presidents from George Washington to Donald Trump and Joe Biden.