CAP Files Amicus Brief In Support Of ACLA Motion For Summary Judgement In PAMA Lawsuit
CAP Files Amicus Brief In Support Of ACLA Motion For Summary Judgement In PAMA Lawsuit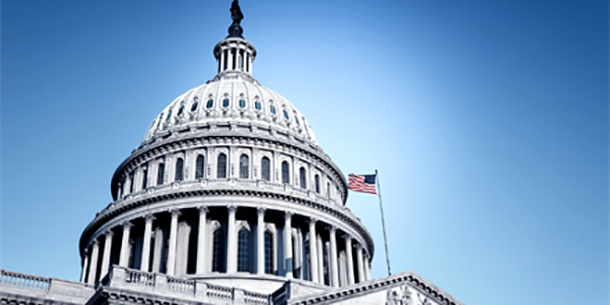 Contact: Apoorva Stull
Phone: 202-354-7102
E-mail: MEDIA@CAP.ORG
WASHINGTON, DC—The College of American Pathologists (CAP) filed an amicus curiae brief in support of a motion by the American Clinical Laboratory Association (ACLA) for summary judgement to set aside how the Department of Health and Human Services (HHS) implemented market-based reforms to clinical laboratory fees mandated by the Protecting Access to Medicare Act (PAMA) of 2014. The CAP has strongly SUPPORTED ACLA's lawsuit against the HHS and efforts to correct the administration's execution of PAMA's clinical laboratory payment reforms.
The CAP's amicus brief states that the HHS' definition of applicable laboratory contradicted the PAMA statute. For example, the HHS excluded the vast majority of hospital-based laboratories from its data collection process and calculation of supposedly market-based rates for clinical laboratory services for 2018. In 2017, hospital laboratories accounted for 48.2% of laboratory market share by test volume. However, a mere 1% of the reported test volume came from hospital laboratories when HHS set 2018 Medicare clinical laboratory fee schedule rates.
In PAMA, Congress had required HHS to collect comprehensive and accurate reimbursement data from all independent and hospital-based laboratories that receive most of their Medicare revenues from serving beneficiaries whom are not hospital inpatients or outpatients.
"The CAP submits this amicus brief to urge the court to require the secretary to consider the full range of laboratory pricing data, including from hospital laboratories, so that Medicare patients may maintain access to laboratory services that are vitally important to their diagnosis, treatment, and care," the CAP said.
The amicus brief was filed in the U.S. District Court for the District of Columbia on February 21. Read the CAP's FULL AMICUS BRIEF.
About the College of American Pathologists
As the world's largest organization of board-certified pathologists and leading provider of laboratory accreditation and proficiency testing programs, the College of American Pathologists (CAP) serves patients, pathologists, and the public by fostering and advocating excellence in the practice of pathology and laboratory medicine worldwide. For more information, READ THE 2017 CAP ANNUAL REPORT at CAP.ORG.