MyCAP—Where Pathologists Connect
MyCAP lets you simply connect, grow, and belong with those who share your passion.
Feel the power of community with exclusive CAP Member Directory access
Easily access contact information for 18,000 members based on specialty or location.

Find members "open to connecting"ꟷ get guidance on an informal basis.
Network with members holding leadership positions and make the right connections.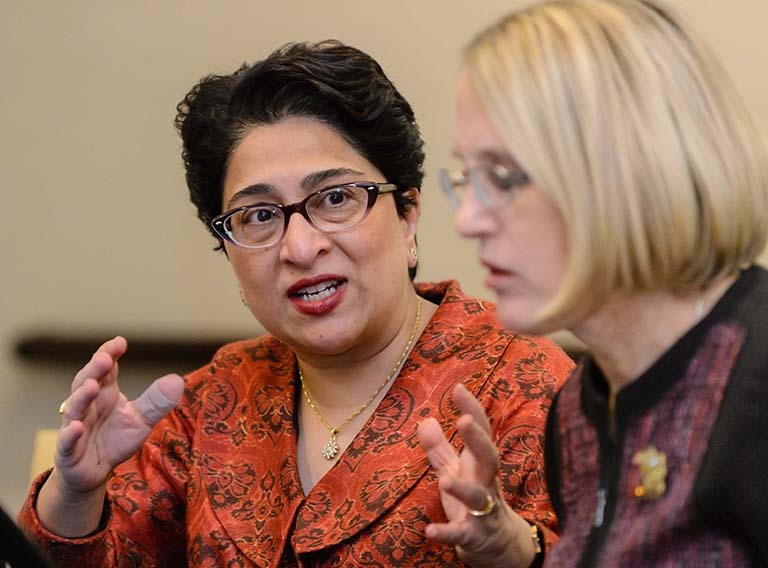 ---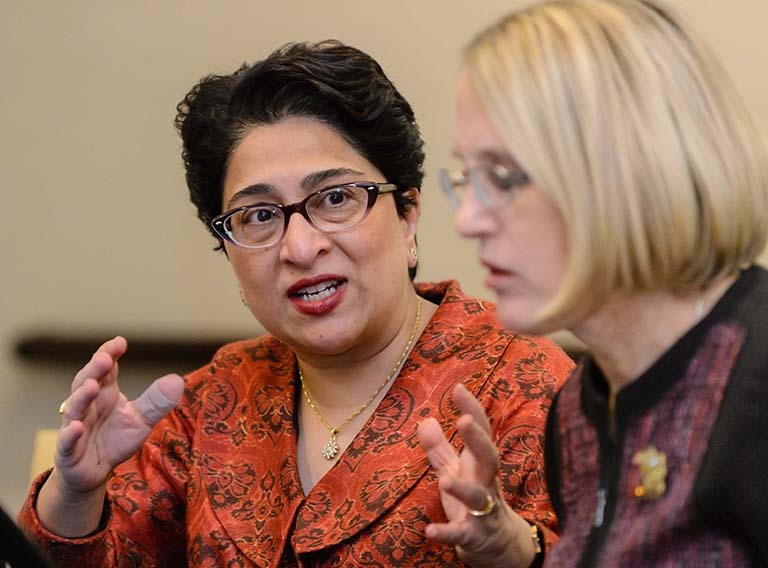 Keep the latest Cancer Protocols at your fingertips
· Reference cancer protocols and explanatory notes on MyCAP during tumor boards and detail reasons for the tumor grading.
Access a protocol from your tablet during an educational conference.
View protocols while at the microscope to ensure your report is comprehensive, and in compliance with accreditation
---
Nurture skills and grow anytime with Peer Content
Browse the CAPcast library to listen to the latest podcast while you are commuting or relaxing at home.
Sharpen your diagnostic skills by reviewing a variety of interactive cases which include whole slide images.
Gain real-world insights on the latest trends and a variety of topics by reading articles written by CAP experts—right when you need the information.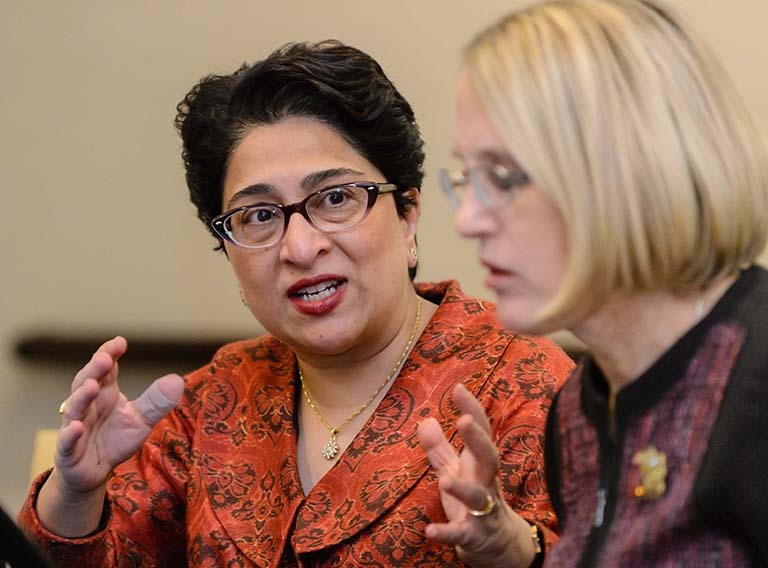 ---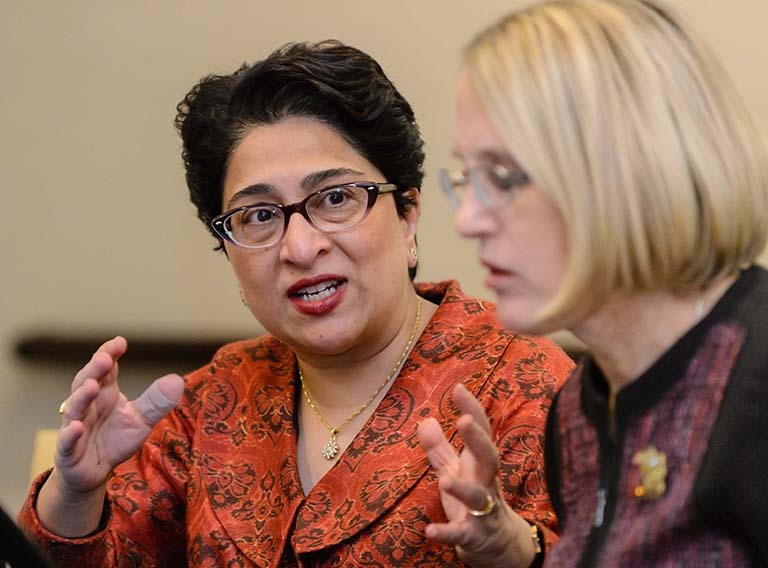 Stay up to date on Advocacy issues and add your voice, right when it matters.
Read the Advocacy Update newsletter or easily browse past issues
Directly connect with legislators through Action Alerts and let them know the value you bring to patient care. (Member Log in required)